Sund Vet Diagnostik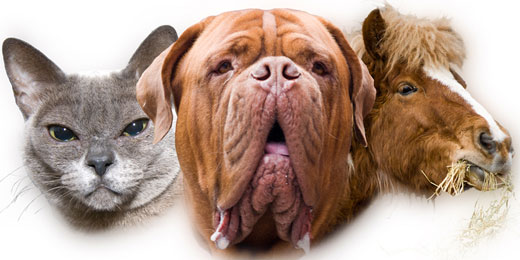 SUND VET DIAGNOSTIK is a clinical microbiology service offered by the Microbiology Section at the Department of Veterinary Disease Biology. Our diagnostic laboratory can handle samples from most animals but we have specialized in companion animal microbiology with particular focus on bacterial infections in dogs, cats and horses.
We offer a high-quality diagnostic service performed by professionally trained technical staff and supervised by veterinary academic staff specialized in clinical microbiology.
SUND VET DIAGNOSTIK is a non-profit service financed by the department and run meaning that it is not run with the aim of making a profit and does not generate any surplus revenues to the Department, which presently finances the time spent on the service by the academic staff.
We run the service to feed our interest in clinical microbiology and antibiotic resistance. We consider the service as an essential resource for case-based teaching and research on companion animals.
CONTACT
You are always welcome to contact us to hear more about the services offered, or to query about a diagnostic sample sent to us. New clients may start here for guidance.